FREE Aloha Air Cargo pilot interview information and gouge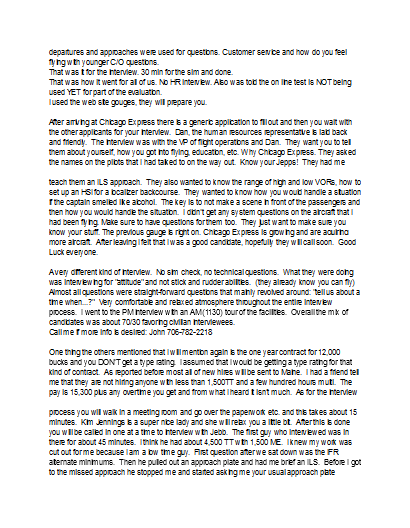 Sent in my app during the open window. Got email about 8 weeks with pre-interview questions. Asked if I could be available for July class if hired. HR basic questions.
Week later got offer for interview. Let me pick the prefered date.
You have to get yourself out to HNL for interview and hotel is also on you.
...
Continue Reading this Interview Experience